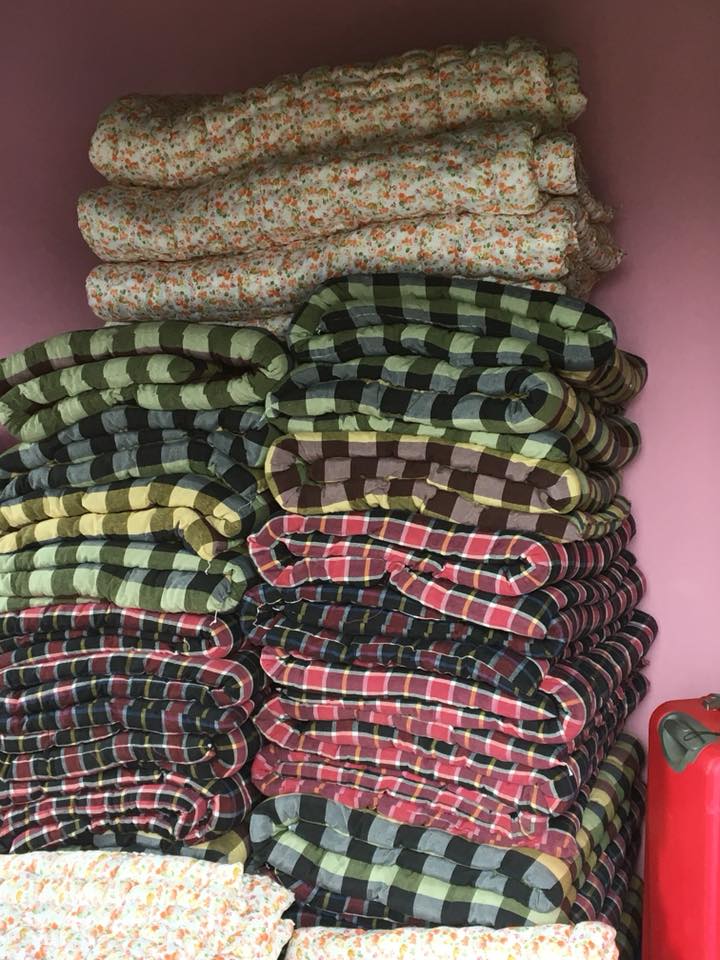 The Managing Director and Head of Corporate Services, Promises Healthcare, Singapore recently visited Littlebells Promiseland. Daniel is one of the founders of Littlebells and was along with Jackie proudly presenting a token of their appreciation to the Littlebells board members.  
As the building phase is coming to completion and the home starts to enrol children in the coming months, Daniel and Jackie were keen to show their support and encourage the team as they enter the next phase of the project.
They gave the staff Parker pen's with the Singapore Merlion symbol on recognising how the seeds of the Littlebells Promiseland Project in support of the children of Nepal originated in the little red dot of Singapore.