Trek in support of Little Bells
Trekking is always on our minds, in fact, it's very much at the heart of everything we do.
We are in one of the best trekking locations in the world in the midst of the famous Annapurna II mountain range.

We teach those benefiting from being at Littlebells Promiseland trekking skills with options to earn a living by being a trekking guide.

Leading trekking enthusiasts through the scenic region helps us provide a wonderful trip and insight into life in Nepal for visitors, but it is also an important source of funding for us.

You just can't visit Littlebells Promiseland without also making a small trek around the area 🙂
We have a great deal of experience of trekking in Nepal.
It's something our Singapore founders and the staff of Promises Healthcare can't get enough of, they have become frequent visitors.
We'd love you to join us on our next trek. It will change how you think about both yourself and Nepal.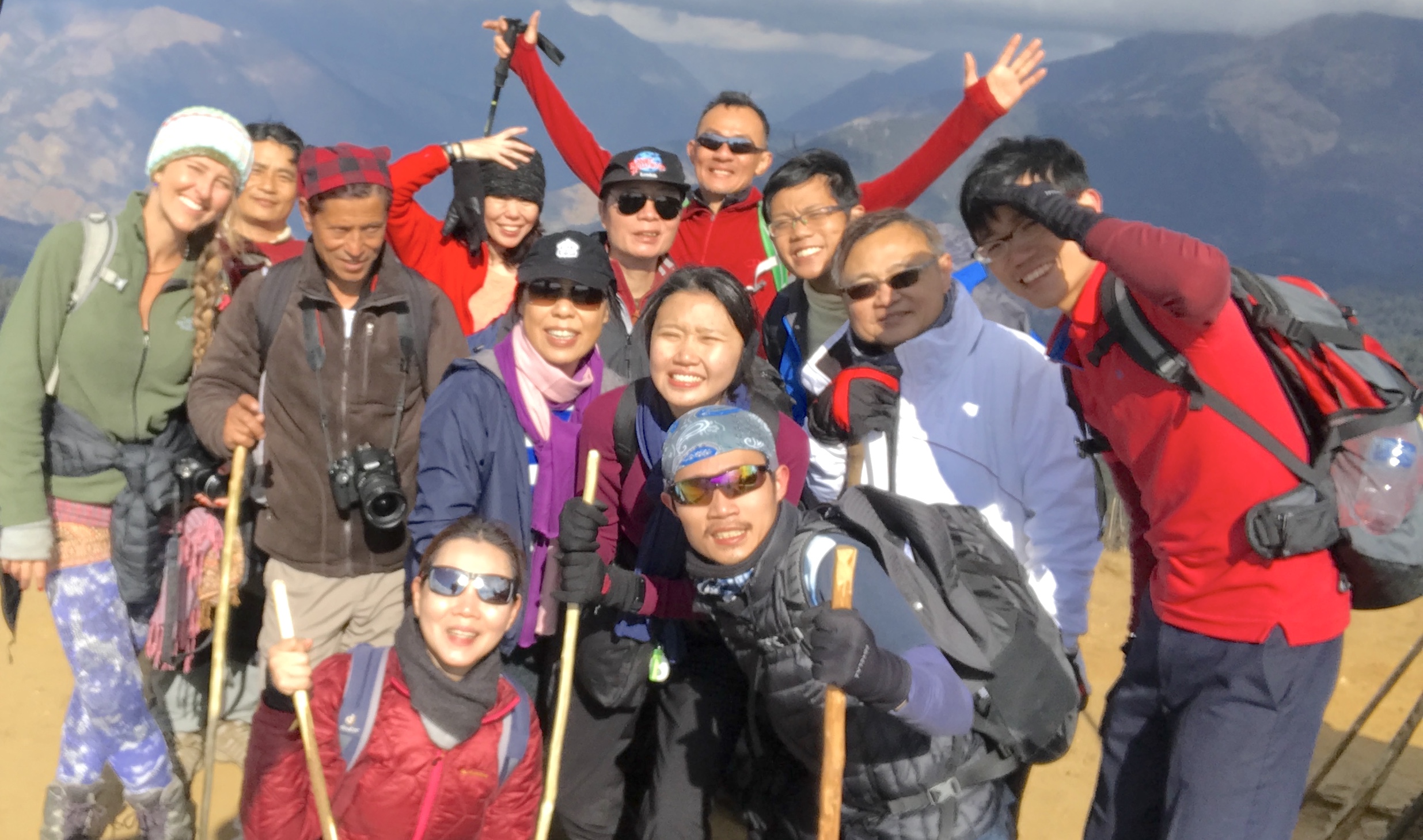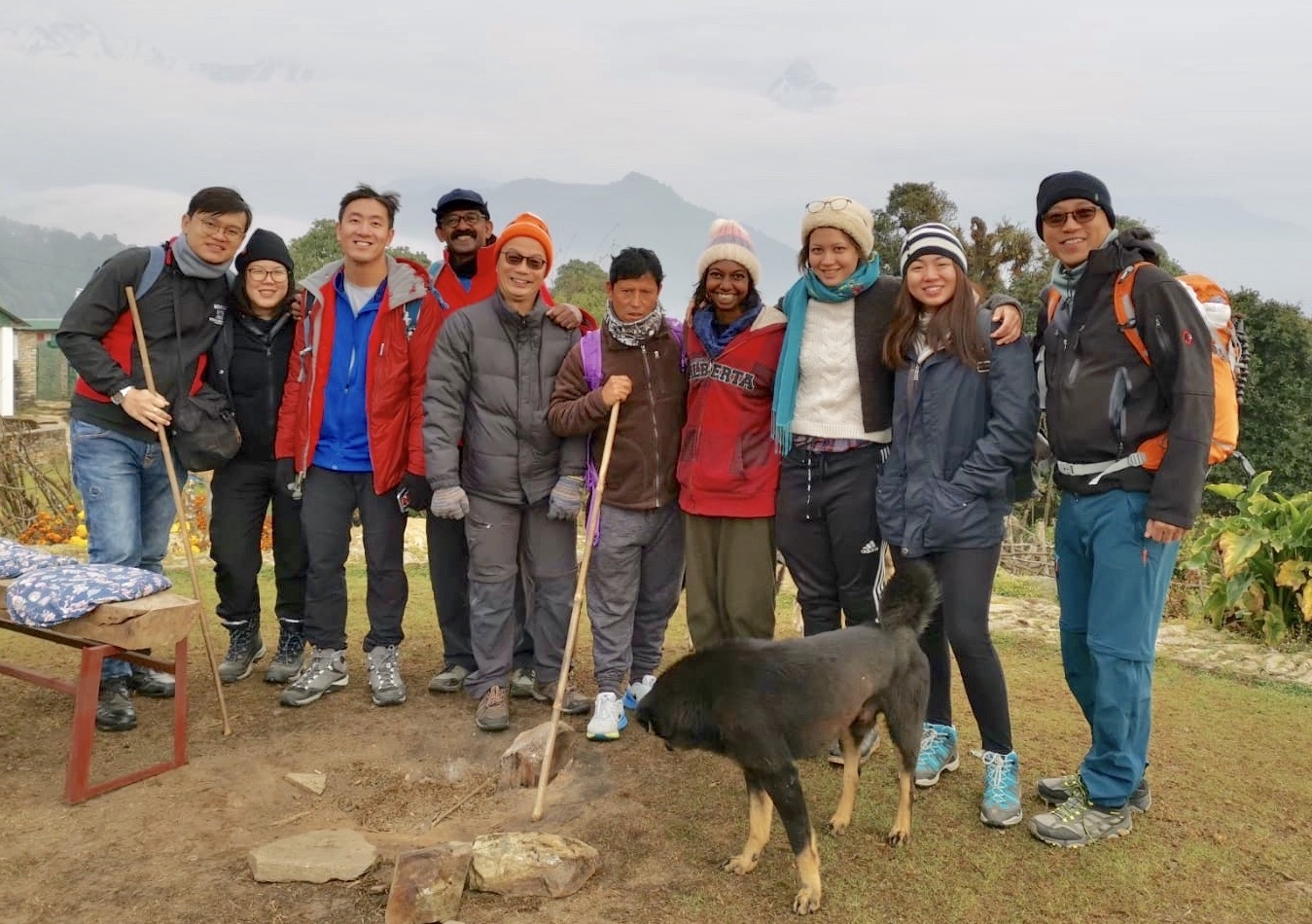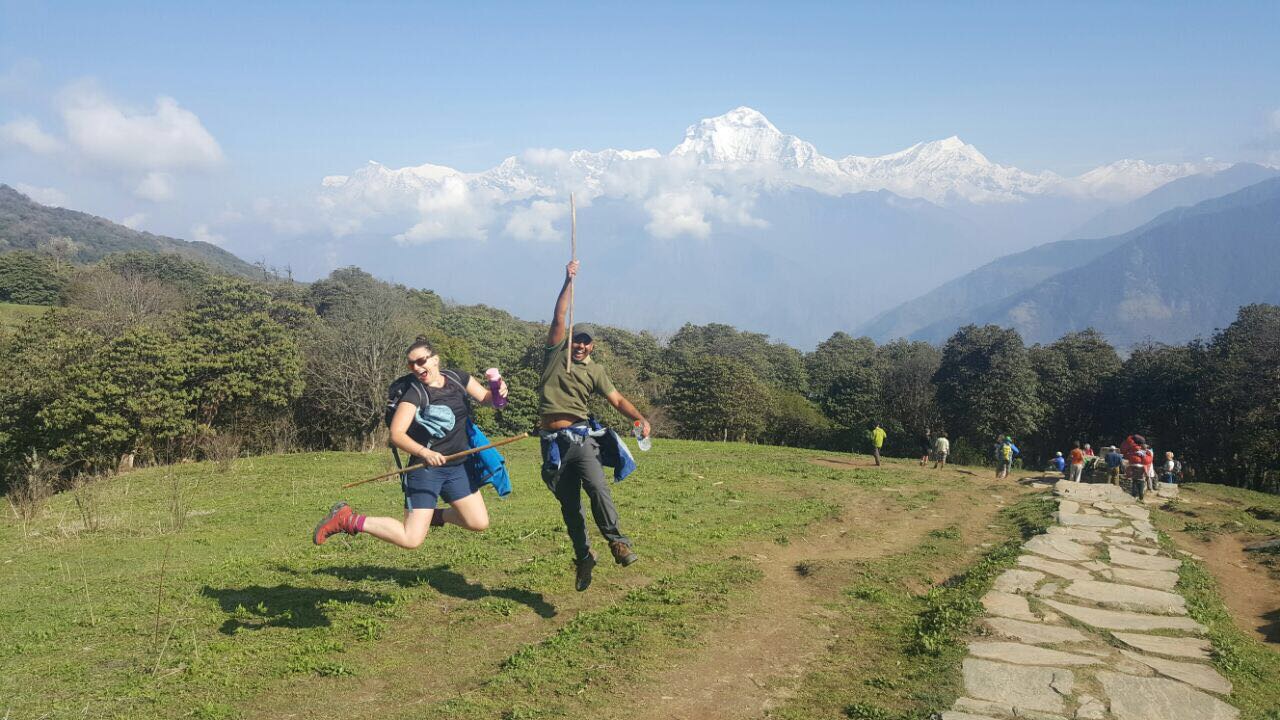 The Poon Hill Trek
It is easy to arrange a trek to the famous Poon Hill area. Usually we take 4 to 5 days, staying at various trekking guesthouses each night on the trail.
The suggested route:
Uleri
Gorephani (Poon Hill)
Tadapani
Ghandruk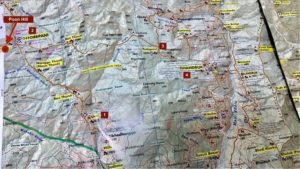 The Mardi Himal Trek
This trek is not so well known and follows a ridge with beautiful mountain scenery. It is mainly forested for the first few days then open ridges with spectacular views. It is a 4 to 5 day trek.
The suggested route:
Forest Camp
Low Camp
High Camp
Mardi Himal Base  Camp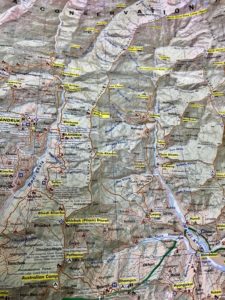 Register your interest in joining a trek
< insert signup form here>