Giving hope to Nepalese Children
Providing a safe place for 'at risk' Nepalese children to grow 
Choose your own way to help a Nepalese child
Sponsor a child
When a Nepalese child who has felt unloved receives help from you, he/she will feel an indescribable sense a hope.
With your help, we can give a needy child real hope today. When you sponsor a child, you will be helping them with their education, schooling and health.
Given the right education and support, these children can have an opportunity to avoid poverty and abuse.
Donate
Any amount that you give will help.
Your support can help cover the children's financial shortfalls, improve daily nutrition, organize educational excursions, participate in sports events, engage in cultural exchange programs, and develop new community based environmental projects.
Whatever level of support you provide, you'll be helping children and the communities in which they live.
Visit Little Bells Promiseland
Come join us on a trip to Little Bells Promiseland Home!
We can help with education, picnics, tree-planting, cultural exchange, environmental projects, story-telling and lots of fun activities.
You can extend a trip and go trekking in the Annapurna 2 mountains accompanied by experienced guides.  Visit Little Bells Promiseland Home and experience both the home and the beauty of Nepal. Plan a trip with us, or we can help you organize a trip.

‌‌‌‌‌ Providing a home for at-risk children
‌‌‌ Ensure holistic education for the children
‌‌‌ Develop livelihood skills for urban, rural and tourism sectors
‌‌‌ Reduce the risk of human trafficking
‌‌‌ Create a sense of community
‌‌‌ Student exchange and cultural engagement programmes with volunteers
‌‌‌ Serve as a model that is scalable across Nepal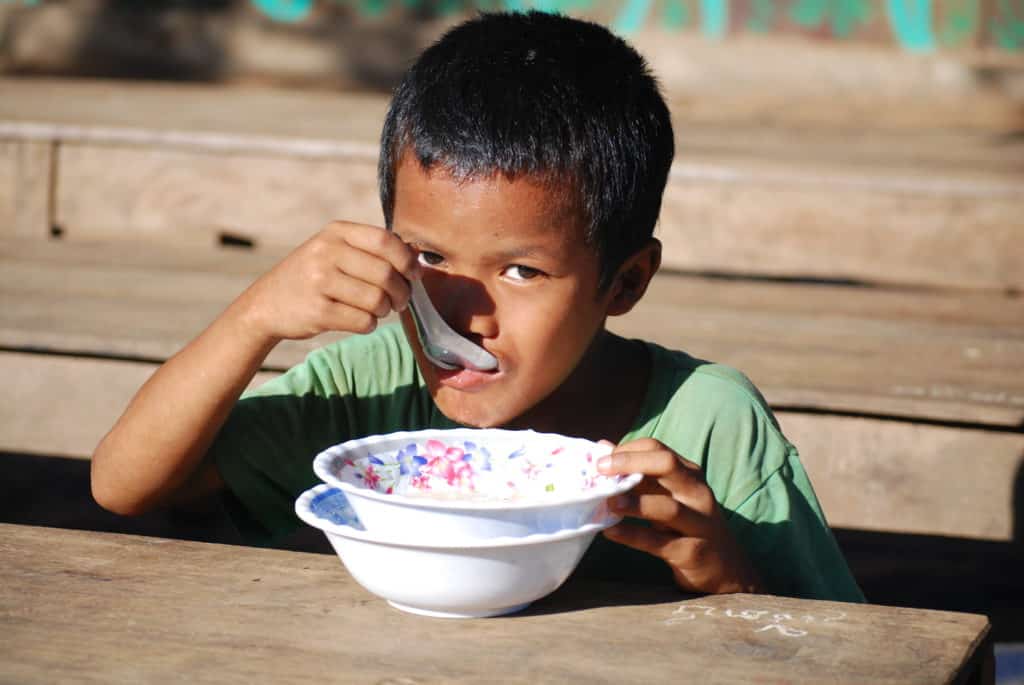 Introducing Little Bells Promiseland Home