The Little Bells Management and Operational teams include true specialists in their fields, both on the ground in Nepal and in Singapore. Our experience includes specialists in education, psychology, and business and charity management. Our team also works closely with the Local, District, Provincial and National Government within Nepal and internationally recognisable charities.
Little Bells Promiseland Home EXECUTIVE COMMITTEE
Mr. Tuk Mailadai
Chairman
Founding member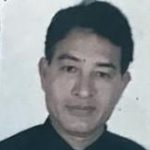 Arjun Bijukche
Vice-chairman
Mr. Jeet Bahadur Takali Gurung
Secretary
Founding member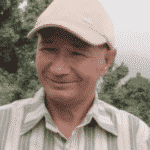 Mr. Keshor Bahadur Kunwar
Treasurer
Founding member
Ms. Sanita Thapa
Vice-Secretary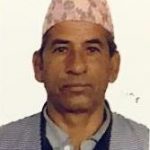 Mr. Tikaram Durkota
Member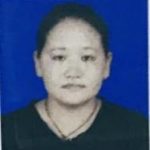 Little Bells Promiseland Home ADVISORY COMMITTEE
Mr. Rabindra G. C.
Advisor
Mr. Shankar Gautam
Advisor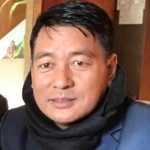 Dr. Munidasa Winslow
Consultant Psychiatrist
Executive Director
Promises Singapore
www.promises.com.sg
Founding member
Mr. Ng Khee Jin
Director Partnership Development
Little Bells Charity Group Singapore